Our Most Popular Products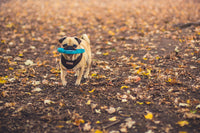 Get moving again
All Dr. Joseph VetPro Complete products are focused on ensuring your pet remains active and healthy.  We are committed to making your loved one's life as great as possible.
And we love cats too.
Cats have a special place in our hearts and we focus on our little feline friends just as much as our canine family members.